Rubber Products
We have a wide variety of rubber products  for all of your well servicing needs.  PSC is a distributor of Oil States, Regal, and other rubber products.
Rubber Goods
Swab Cups
Swab Mandrels
Rope Sockets
Oil Saver Rubbers
Hydraulic Wireline Oil Save
Rod Stripper Rubbers
Tubing Stripper Rubbers
HR Stripmaster
Sucker Rod Guides
Pipe Wipers Tubing Test Cups
Packer Cups
Drill Pipe/Casing Protector
Control Line Protector
Replacement Pulsation Diaphragms & Accessories
Other Products
Washington Rubbers
Washington Heads
Ram Rubbers
Pack Off Rubbers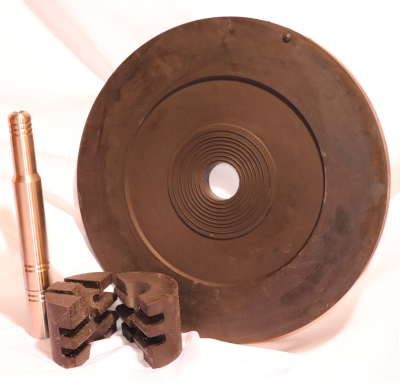 Contact Kim Enno (701.570.7443 or kenno@gasliftnd.com) for more information or to place an order.